All form fields are required.
All form fields are required.
SomeDo provides a framework for nonprofits, charities, religious organizations and volunteers to network in new ways, enhancing and extending the reach of their good deeds.
Volunteers
We'll use this space to highlight one volunteer each week. The work you do is important, and by registering with us, you'll shed light on both the organization you volunteer with, and the charity you choose to represent.
Organizations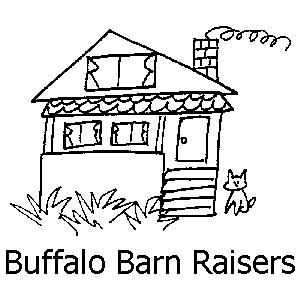 Does your organization need more volunteers? Or would you like to recognize the ones you already have? SomeDo gives you the opportunity to do both. Register today, and we'll show you how to begin distributing SomeDo points to your volunteers.
Charities

Volunteers can be sponsored by friends and family for their volunteer work. A volunteer can choose a charity of their choice to receive the donated funds. Add your charity today, and make it easy for a volunteer to select your organization.
---